Quality Work, Unbeatable Prices
Fast, Affordable Prices
We only carry genuine OEM replacement parts
We are Satisfied
with Our Work
We can handle just about any tech question or computer repair that comes our way.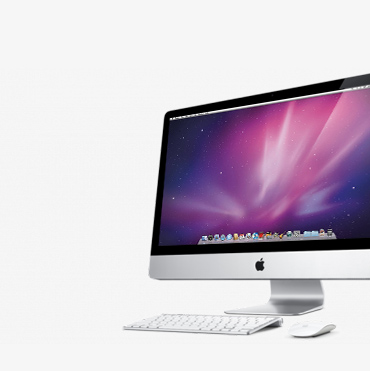 Computer Repair specializes in repairs of all kinds of Apple products including, MacBooks, iMacs, Mac Pros, Macbook retina and Mac Mini's. We only Use Original Apple Parts we will never install a knock off part into your Mac product.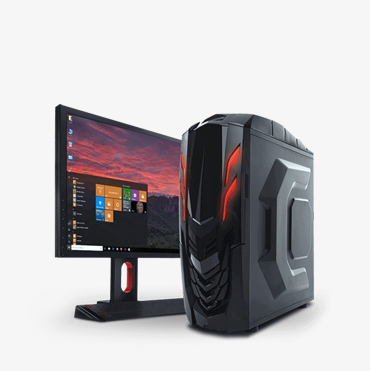 We service all makes and models of Computers. Most Computers are repaired same day with parts available in stock. We service all models including: HP, Apple, Acer, Lenovo/IBM, Dell, Samsung, Gateway, Asus, Alienware & more…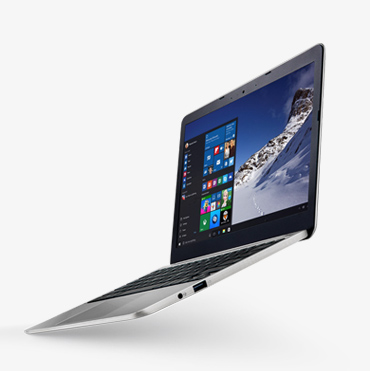 While You Wait or Same Day Service If you decide not to proceed the repair of your laptop, we will pay you cash to buy it and return your hard drive or transfer data for you.
Call Us Now
for professional help with your Desktop, Laptop, Mac or other IT needs.
We Provide Many Services
We can Solve your Hardware and Software Problems
About
Us
Your Local Computer Specialist Servicing Las Vegas, Nevada
Skyecast is dedicated to providing the best customer service and computer repair available. When your Laptop, PC or Mac needs repairs, our skilled technicians can get you back up and running.
Microsoft Windows PC Computer Repair
Apple iMac and MacBook Computer Repair
Data Recovery, Cloud Backup Services
Viruses, Spyware, Adware and Bloat-Ware Removal
WiFi Connectivity and signal issues
Router, Switch, and Modem configuration
Network Troubleshooting, Diagnostics and Installation
Computer Tune Ups, Hardware Repair, Installations
Printer Set Ups / Troubleshooting
Free
Estimate
Get your computer fixed today!
Our
Testimonials
Don't take our word for it, here are a few recent reviews! See for yourself that we will take care of your device.
Computer Repair
This was a great experience in resolving our computer issues. Philip answered all my questions and fixed the problem quickly. Highly recommend his service.
– Donna B. - Nov 9, 2020 · Verified
MacBook Repair
My computer stopped working unexpectedly and I brought it to Philip on the same day I reached out to him. He was able to diagnose the issue quickly, provide the price, order the parts (all on the same day) and fix the computer the same day the part arrived. Throughout the whole process (which only took 5 days), Philip kept me updated on the parts' shipping, cost, etc. I couldn't be happier with the service. Thank you!!
– Lilia K. - Nov 5, 2020 - Verified
Network Support Services
Philip did a great job in activating my network ports and also had good recommendations in addressing WiFi signal issues.
– Vivan A. - Oct 23, 2020 · Verified

Why Choose
Us
There are many valid reasons why you should choose us to take care of your valuable device
Getting Help is
Easy
Have a question? Unable to talk on the phone? Click the button below to send us a text!